Surrey Covenant Reformed Church
Welcome to our website! We're glad you've found us. Please explore all that we have to offer. You can learn more about the mission that drives us, what we believe, and what life as a member of our church looks like. You can watch and listen to our sermons, and there are other resources available to serve you as well.
Join Us
Sunday Worship at 10 am and 3:30 pm
Email: surreyurc@gmail.com 
Visit: 17400 60 Ave., Surrey, BC
"Come to me, all of you who are weary and carry heavy burdens, and I will give you rest. Take my yoke upon you. Let me teach you, because I am humble and gentle at heart, and you will find rest for your souls. For my yoke is easy to bear, and the burden I give you is light."
– Jesus (Matt 11:28-30)
Sunday Worship
The weekly worship services are at the centre of our activity as church. In worship we meet with God to sing his praises, talk with him in prayer, confess our sin, receive the assurance of gospel forgiveness, read the Bible, hear it preached, participate in the sacraments of baptism and the Lord's supper, profess our faith, and receive his blessing
Community
Jesus said that people will know we are Christians by our love for one another. We are called to love and serve those who are outside of the church as well – to do good to all people.
Discipleship
An important part of the church's calling in this world is to make disciples (Matt 28:18-20). This takes on many forms in the life of the church, both spontaneous and planned.
Fellowship Groups
Our members meet regularly with one another in smaller groups to further study God's word and its application to the Christian life.
About Surrey Covenant Reformed Church
Hi, my name is Jason. I'm privileged to serve as the minister of Surrey Covenant Reformed Church. We are a loving and sincere congregation of believers meeting in Cloverdale, BC, Canada since 1987.  Our vision is to be a Christ-centred, Spirit-filled community, passionately living and loving as children of the Father.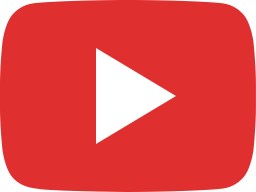 We are Undone! Are We Going To Perish? How God Makes Atonement For Us! (Num 16:36-17:3) (11.26 PM)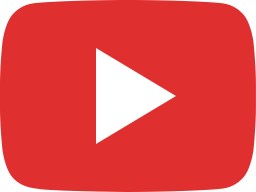 Don't Join Korah, Dathan & Abiram (Num 16:1-35) (11.26.2023 AM)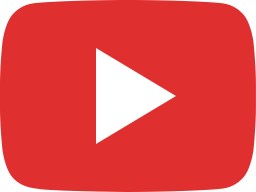 The Doctrine of the Trinity (Eph 2:18) (11.19.2023 PM)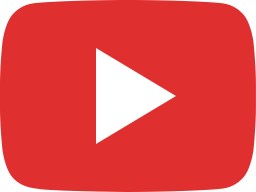 The Coming of God's Glorious Kingdom! (Luke 13:18-21) (11.19.2023 AM)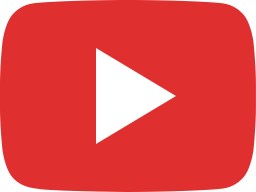 The Reality of Our Hope (Hebrews 11:1-2) (11.12.2023 PM)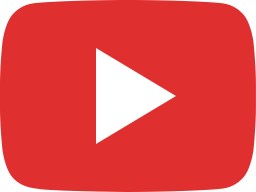 Jesus' Kingdom Advances Steadily and Victoriously (Acts 28:16-31) (11.12.2023 AM)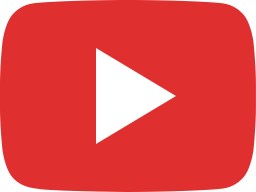 The Revelation of Salvation (Hebrews 1:1-2) (11.5.2023 PM)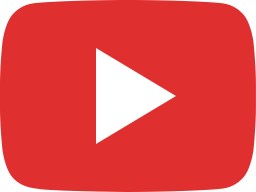 Take Heart! (John 16:33) (11.5.2023 AM)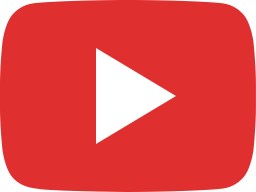 The One who Acts on Our Behalf in Relation to God (Hebrews 5:1-10) (10.29.2023 PM)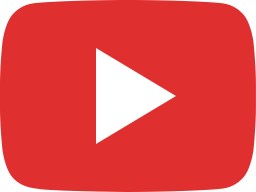 Kindness and Hospitality (Act 28:1-15) (10.29.2023 AM)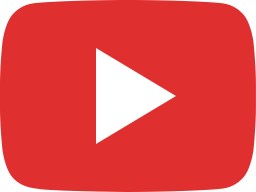 Dying Well (2 Pet 1:12-15) (10.22.2023 PM)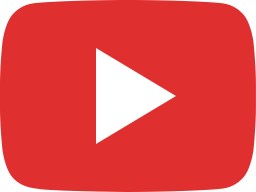 Safe To Shore! (Acts 27) (10.22.2023 AM)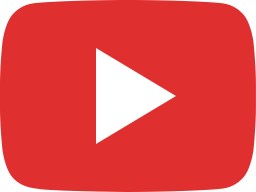 Is God Not Merciful? (Psalm 5:4-6) (10.15.2023 PM)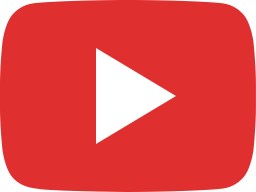 Making a Defence for the Faith (part 4/4): The Desire of Our Witness (Acts 26:22-29) (10.15.2023 AM)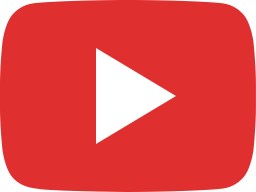 The Name of God (Exodus 20:7) (10.8.2023 PM)
Have Questions? Drop us a line