Galatians
Christ's death has brought in the age of the new covenant, in which believers do not have to become Jews or follow the outward ceremonies of the Mosaic law. To require these things is to deny the heart of the gospel, which is justification by faith alone, not by obedience to the law. In this new age, Christians are to live in the guidance and power of the Spirit.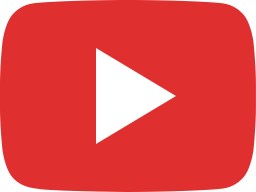 July 22, 2018 AM - Freedom in Christ for the Foolish and the Fearful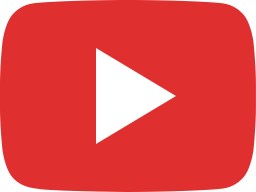 August 5, 2018 AM - No Other Gospel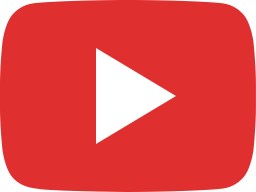 August 26, 2018 AM - The Power of God in the Salvation of Paul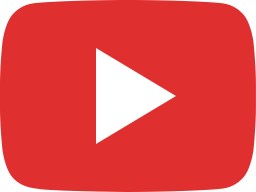 Sept 2, 2018 AM - Christ Builds His Church Through His Servants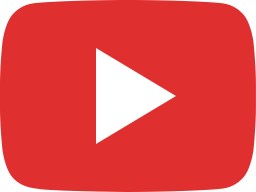 Sept 2, 2018 PM - Christ Lives In Me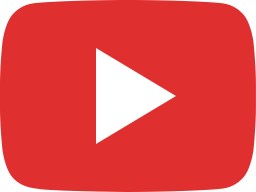 The Secret of Freedom From Foolishness and Fear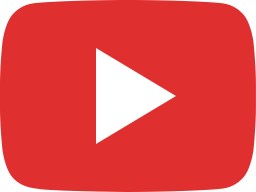 Jesus has fulfilled the law - don't go back!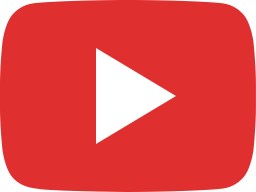 Sept 9, 2018 AM - The Righteous Will Live By Faith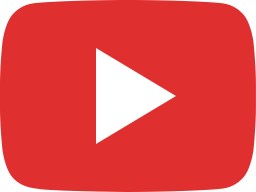 How the Head and the Heart are Connected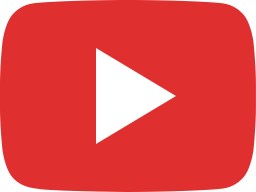 Sept 16, 2018 AM - The Law and the Promise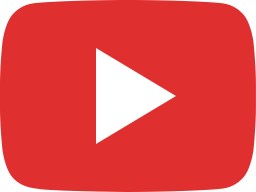 Sept 23, 2018 AM - Sons of God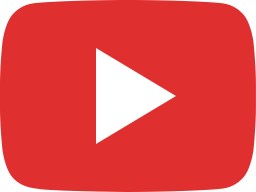 Sept 30, 2018 AM - Falling Back Into Slavery?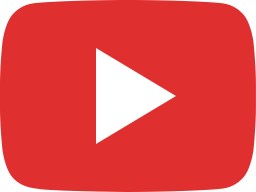 Oct 7, 2018 AM - Who is your Mother?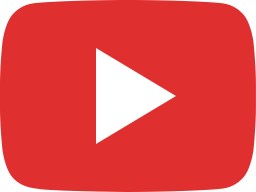 Oct 14, 2018 AM - Christ Has Set You Free
Have Questions? Drop us a line