Genesis
The theme of Genesis is creation, sin and re-creation. It tells how God created the world as very good, but that it was destroyed in the flood as a result man's disobedience. The new world after the flood was also spolied by human sin (ch.11). The call of Abraham, through whom all the nations would be blessed, gives hope that God's purpose will everntually be realized through his descendants (ch.49).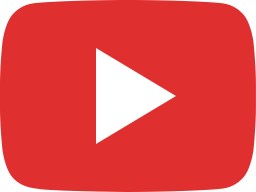 Nov 11, 2018 AM - Blessed Rest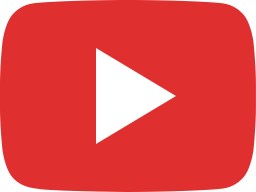 Nov 18, 2018 PM - The Beauty of the One-Flesh Union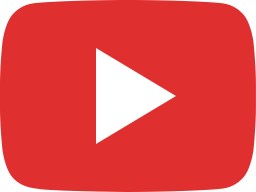 Nov 18, 2018 AM - From Dust to Glory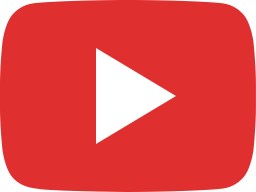 Dec 2, 2018 AM - When Everything Falls Apart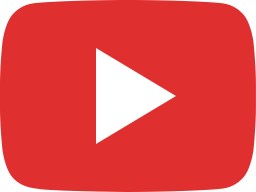 Feb 10, 2019 AM - The Gospel in a Genealogy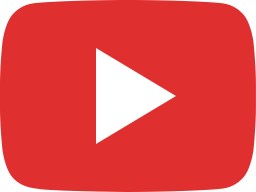 Feb 24, 2019 AM - The World That Then Was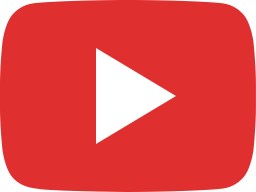 Feb 24, 2019 PM - God is Pro-Life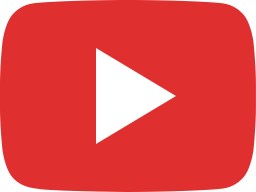 March 3, 2019 AM - Flood Warning!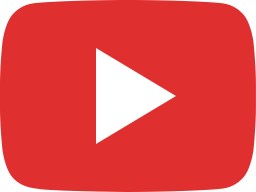 Faith and Obedience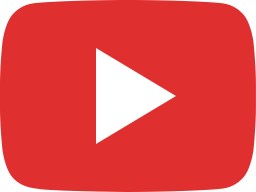 March 10, 2019 - God Is Making All Things New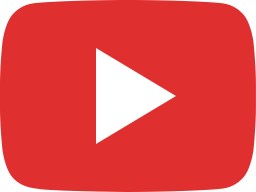 March 17, 2019 - Real History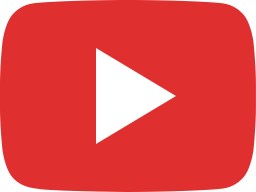 March 24, 2019 AM - How to Make a Name for Yourself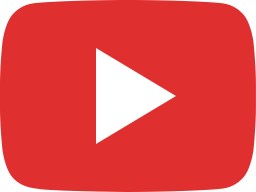 Blessed To Be A Blessing (March 1, 2020 AM)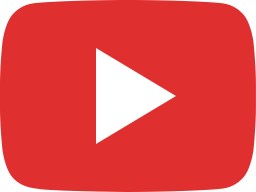 When God's Promises Run Up Against Your Fears (Mar 8, 2020 AM)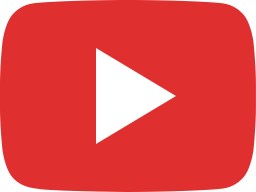 The Choice is Yours (March 15, 2020 AM)
Have Questions? Drop us a line