Job
The book of Job concerns itself with the question of faith in a sovereign God. Can God be trusted? Is he good and just in his rule of the world? Job will declare outright that God has wronged him (19:6-7). At the same time, Job is certain that his "enemy" is actually his advocate and will vindicate him. 
Astonishingly, the Lord does not take Job to task over his words, instead calling them "right" (42:7). The book as a whole illustrates that a full understanding of God's reasons for events is not a pre-requisite for faithfulness amid terrible suffering. Further, Job's deep perplexity and questioning are not a provocation to God.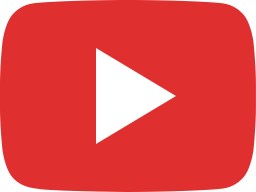 June 16, 2019 PM - Faith in the Face of Adversity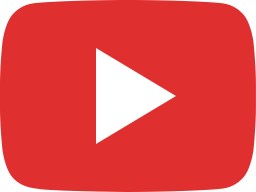 We Begin to Make Sense of our Suffering in Jesus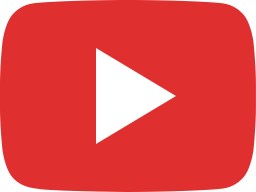 June 23, 2019 PM - True Friendship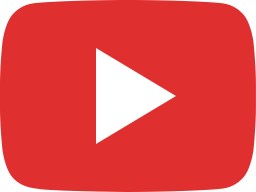 June 30, 2019 PM - Holding onto Hope in the Midst of Despair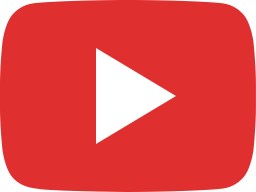 July 7, 2019 AM - Where Can Wisdom Be Found?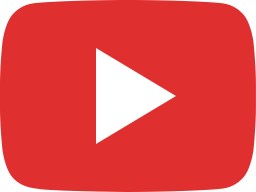 July 28, 2019 PM - Lamenting to God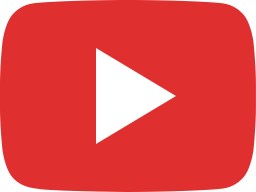 August 18, 2019 PM - My One Defense, My Righteousness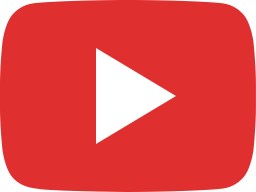 Job's defense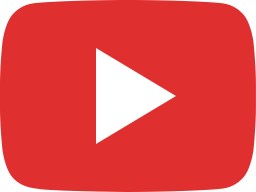 August 25, 2019 PM - A Time to Speak and a Time to be Silent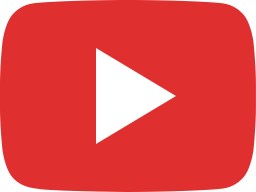 September 8, 2019 PM - Brace Yourself!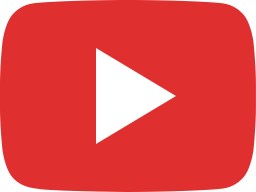 September 15, 2019 PM - The Lord Restores
Have Questions? Drop us a line